Head-Turning Classic Cars for Sale Decatur, IL
Purchase a unique ride with one of our beautiful classic cars for sale in Decatur, IL. At Street rods only, we have a variety of traditional hot rods and custom cars for you to choose. Professionally restored and built by our experienced technicians the vehicles we have to offer look as good as the day they rolled off the manufacturing line. From 1930's era Willys and custom cars to 50's and 60's era Corvettes, we have the classics you want.
Additionally, with our restoration and fabrication work, we can customize your classic car to look and feel exactly how you want it. We can add custom headers and wheels as well as unique paint jobs to make your vehicle stand out even more. No matter how you choose to customize your classic car, our team will ensure that you are satisfied with its performance and appearance. If you are looking at a roadster or a corvette for sale, trust us to find you the exact car you want.
Complete Restorations
In addition to our automotive sales, we also offer our restoration services to overhaul any classic vehicle you already own. Our team will help you source the parts you need, as well as take care of any bodywork and upgrades to make your classic car look like new and stand out in any crowd.
Contact us to learn more about the classic cars we have for sale. We proudly serve Decatur, IL, and the surrounding areas. Please visit our site for cars for sale again.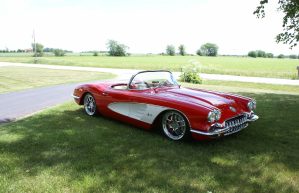 Chevelle 396 SS Clone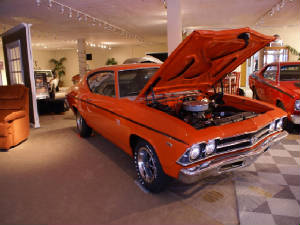 1937 Custom Ford Convertible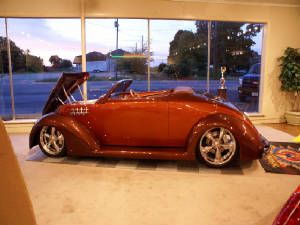 1969 Camaro Coupe project car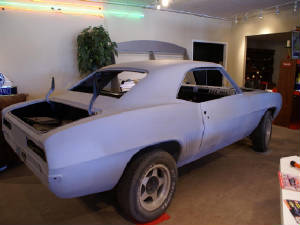 1939 Chevy project car